Blue cell booster with proven deep action
The Peptiboost® Cu L or P copper peptide complex
Blue – the color of the ocean and the bright sky. What reminds us more of relaxing holidays, pure beautiful nature and filling us with energy? And this is precisely what we associate instinctively with a recipe of a rich blue color: energy, moisture and cleanness! An appealing aesthetic appearance and clean ingredients do not necessarily have to exclude each other. Quite to the contrary, as with Peptiboost® Cu P/L we offer a premium-quality ingredient which combines a scientifically proven effect with an expressive look.
An endogenous copper peptide which activates cell regeneration
Peptiboost® Cu L or Peptiboost® Cu P, respectively, is an endogenous copper tripeptide which improves the barrier function of the skin, stimulates cell proliferation and visibly promotes the rejuvenation of the skin through new energy. This is why this active agent is frequently used in anti-aging concepts and ideally completes after-sun products. Whether used in face creams, masks or ampoules: This active agent is suitable for almost all trendy recipes that want to distinguish themselves from standard products by their effectiveness and look. The agent's stable, deep-blue color is clearly an absolute eyecatcher and directly emphasizes the convincing properties of the peptide at the same time. In hair care products, Peptiboost® stimulates hair growth and increases the size of the hair follicles, which has a positive effect on the structure of the hair and can reduce hair loss. We offer Peptiboost® Cu L (7311) as a clear, blue solution and Peptiboost® Cu P (7302) is available as a blue powder. You can find an example formulation directly in the next paragraph.
Protect my Youth Ampoule – Anti-Aging at the highest level
Peptiboost® Cu P/L gives each recipe a unique and outstanding blue color, and that in addition to its impressive deep action. Combined with other active agents, innovative applications with highly efficient effects can be created. With the »Protect my Youth Ampoule« formulation, we have combined Peptiboost® Cu P (7302) and OceanDerMX® Lift & Firm (7353) in an extraordinary anti-aging product which unites naturalness and science in a modern concept. You can download the complete formulation of the »Protect my Youth Ampoule« with detailed information as a PDF file free of charge here.
Direct links to the Peptiboost® active agents:
Peptiboost® Cu L (7311)
INCI: Aqua, Glycerin, Caprylyl Glycol, Ethylhexylglycerin, Bis(Tripeptide-1) Copper Acetate

Peptiboost® Cu P (7302)
INCI: Bis(Tripeptide-1) Copper Acetate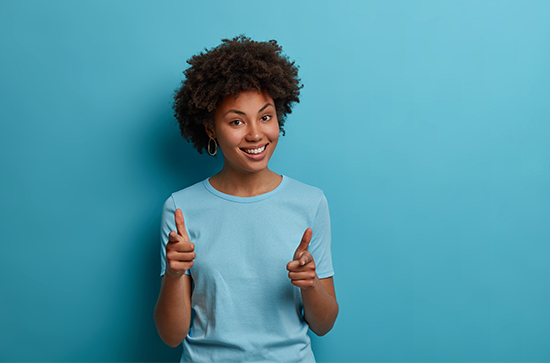 © Wayhome Studio - Adobe Stock
back