Cosmetics made in Germany – a sign of quality
»Clean Beauty« is in great demand
The global cosmetics industry has come to rest. What's currently in demand is not the jazzy beauty products which as a cocktail of chemicals promise high effectiveness and even wonders. Quite to the contrary, it's »clean beauty« which is in great demand now – serene products with natural, clean ingredients. As the New York Times reported some time ago, US consumers find precisely this in German cosmetic products. The label »Made in Germany« has become a sign of quality and quite frequently the reason why people buy the product.
Cosmetics made in Germany offer high standards and few toxins
Japanese and Korean cosmetics products used to experience a real hype because they were vaulted to ever new heights through constantly new formulas of active substances while transparency in terms of quality and origin of the ingredients often fell by the wayside. Marla Beck, an industry professional, co-founder and CEO of Bluemercury, a US beauty retail chain, puts the new preference of her customers in a nutshell: "German beauty is known for science-backed, clean formulas that deliver highly effective results."
Active substances and ingredients for cosmetics – made in Germany
Active substances made in Germany for cosmetics and organic cosmetics thus not only guarantee premium-quality finished products with transparent ingredients but are also a perfect international selling point. The so-called »G-Beauty« currently enjoys world-wide trust that consumers usually only put in organic stickers on food.
You can get premium-quality ingredients and active substances made in Germany from us – many of them with the COSMOS and/or ECOCERT certificate for organic cosmetics. Go directly to our complete offer.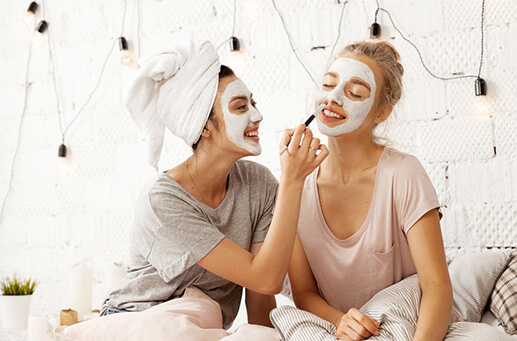 © deniskomarov - iStock

back