Sabal Serrulata for effective skin care in autumn
Our formulations for skin oil and powder shampoo
When autumn leaves are falling and the days are getting shorter, we know that autumn has come. With it, it's not only the nature around us that is changing but the autumn season also influences our mood and makes its own demands on our skin. Changes in the weather and temperature differences between the air inside and outside ask for more intensive skin care. Cosmetics containing sabal serrulata as an active agent show a great game here and offer optimum properties for the reliable moisturisation of the skin.
I love detox – Like a shield for the skin
Sabal serrulata is a plant extract gained from the fruit of the saw palmetto (sabal serenoa). The active agent contains phytosterols and free fats that both support the restoration of the natural skin barrier and provide care for dry and itchy skin. In combination with other premium-quality ingredients, a reliable shield can be built up like that in our formulation »I love Detox – natural pollution shield skin oil«. With ingredients such as ximenia seed oil (mideka) and astaxanthin 5% L, the skin oil ensures effective skin care in autumn and also provides active protection against harmful environmental influences, dark circles around the eyes, inflammations, wrinkles or photo-aging.
You can download the complete formulation as a PDF document here:
Care and Shine powder shampoo
As part of an intensive skin care in autumn, the scalp should, of course, not be forgotten. For this purpose, sabal serrulata also brings along excellent properties and has a particularly strong effect against dryness and unpleasant itching. In our formulation »Care and Shine powder shampoo«, we supplement sabal serrulata with konjac mannan gel powder and other ingredients to make a convincing powder shampoo which in addition to its in-depth care properties reduces oily hair.
You can find the complete formulation as a PDF download here:
You can buy premium-quality Sabal Serrulata lipophil (INCIs Serenoa Serrulata Fruit Extract, Tocopherol) with NATRUE certification from us: more information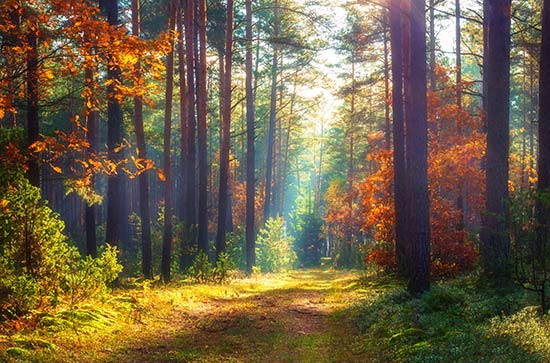 © dzmitrock87 - Adobe Stock
back