The skin microbiome – the natural protective shield of the skin
Pollu Protect™ for protection and care of the skin microbiome
The skin microbiome is an important barrier between the skin and the environment. Like the microbiome of the intestinal flora, the skin microbiome is composed of various bacteria, viruses and fungi. This protective shield of the skin is highly complex, makes a substantial contribution to the health of the skin, regulates the pH value and fends off pathogens. The growing stress caused by external influences exerts an increasing strain on the natural skin microbiome which is why nurturing it with premium-quality active agents can make a lot of sense.
Pollu Protect™ – a strong active complex providing protection and care to the skin microbiome
According to the latest studies, some active agents are particularly suitable to protect the skin microbiome. They include, for example, premium-quality hyaluronates, carboxymethyl glucan or schizophyllan. With Pollu Protect™, we have developed a complex which combines the best properties of the individual active agents and gives a noticeably better quality to any skin care product. The mixture established by scientists contains 50 % HMW hyaluronic acid sodium salt, 20 % LMW hyaluronic acid sodium salt, 10 % TanActine, 10 % schizophyllan and 10 % cross-linked hyaluronic acid. The result: A convincing complex of active agents with a long-term improvement effect on the function of the skin barrier against harmful environmental influences.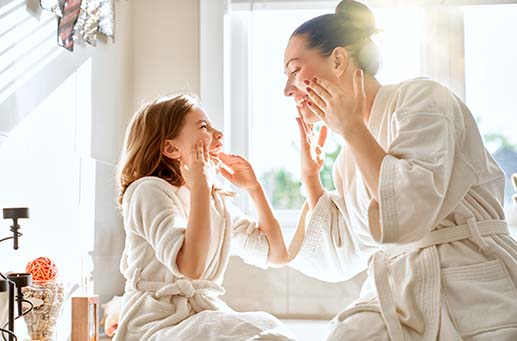 © Konstantin Yuganov - Adobe Stock
back