Ammonium Glycyrrhizinate
pentacyclic triterpene acid extracted from liquorice root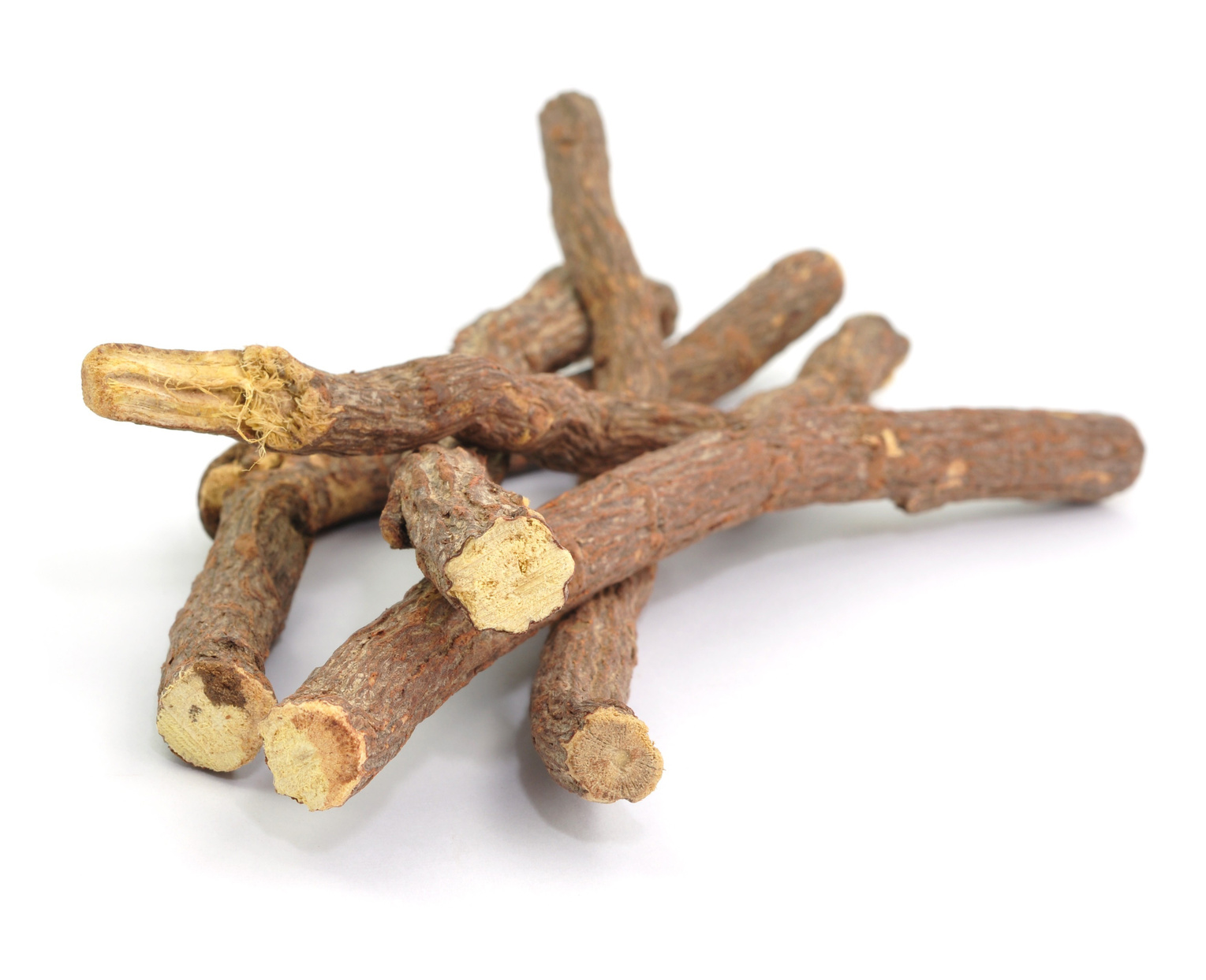 ©photocrew/Fotolia
Monoammonium glycyrrhizinate is the main component of glycerrhizin, the characteristic ingredient of licorice roots from the plant Glycyrrhiza glabra.
Since decades the natural extracts of licorice root are used as additives or active ingredients in food, cosmetics and pharmaceutical products.
Ammonium glycyrrhizinate is highly suitable as anti- irritant in hair and skin care products as well as for oral hygiene products.
Ammonium Glycyrrhizinate
Cosmetic benefits
pentacyclic triterpene acid extracted from liquorice root
antiphlogistic
controls sebum release
emulsifiers
sweetish component in dental products and in food industry
NATRUE certified
Product characteristics
| | |
| --- | --- |
| Article-Nr. | 7211 |
| INCI | Ammonium Glycyrrhizate |
| Compliance | NATRUE |
| Appearance, odour | white crystalline powder with typical odor |
| Solubility | water soluble |
| Use concentration | 0.5 - 4.0 % |