Collaplex 1.0 LL 2.0
native and acid soluble collagen, stabilized with a Radish root ferment filtrate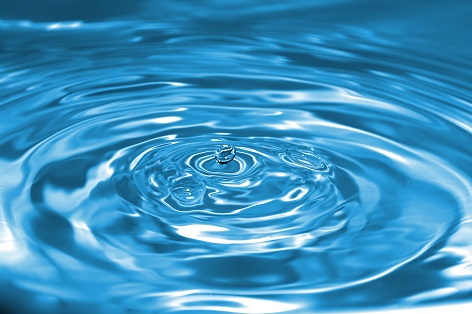 © Dmitriy K./Fotalia
Collagen is the most common form of protein in our body. It primarily plays a structural role and is the main component of the skin, nails, cartilage, tendons and ligaments in humans.
Collaplex 1.0 LL 2.0 shows excellent water absorption capacity. This native collagen helps fill lines and wrinkles and makes your skin look smooth. In addition, this outer film reduces the negative influences of the environment on the skin.
Suitable for nourishing face cream and skin care formulations.
Collaplex 1.0 LL 2.0
Cosmetic benefits
native collagen (triple helix) for use in high quality cosmetic products
contains some natural concomitant substances which are bound to the collagen as a result of the mild process of extraction from calves hides originated in Europe
reduces wrinkles and fine lines
improves skin smoothness and skin feel
acts as a natural moisturization agent
forms a protective film on the skin
improves sensorial properties
Product characteristics
| | |
| --- | --- |
| Article-Nr. | 1017 |
| INCI | Aqua, Soluble Collagen |
| Compliance | |
| Appearance, odour | opaque, yellowish, slight viscous solution with a typical smell |
| Solubility | water soluble |
| Use concentration | 0,2 - 6 % |