Desaron®
Synergistic complex of desamidocollagen and hyaluronic acid - hydrating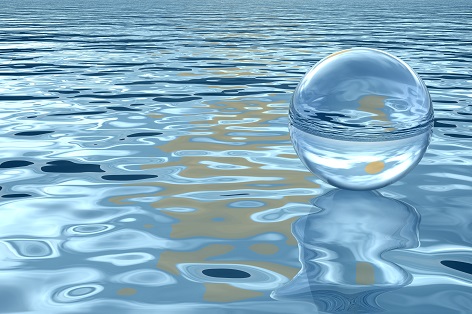 © Richard Lister/Fotalia
Desaron® has a neutral pH value and is particularly suitable and light in hydrogels and water-based formulations. Desaron® can also be incorporated into nourishing face creams and skin care products.
The active ingredient shows a very good absorption capacity of water and provides long-term moisture. It actively counteracts lines such as wrinkles and ensures smooth and firm skin.
It has an excellent hydrating effect and forms a protective film on the skin.
Desaron®
Cosmetic benefits
synergistic complex of Desamido Collagen and Sodium Hyaluronate
contains minimum 0.9 % of Desamido Collagen and 0.1 % of Sodium Hyaluronate
shows excellent water binding capacity
improves skin softness and elasticity
Product characteristics
| | |
| --- | --- |
| Article-Nr. | 1050 |
| INCI | Aqua, Glycerin, Desamido Collagen, Sodium Hyaluronate |
| Compliance | |
| Appearance, odour | opaque, viscous solution with a typical smell |
| Solubility | water soluble |
| Use concentration | 0.2 - 12 % |