Dipotassium Glycyrrhizinate
pentacyclic triterpenic acid, obtained from the licorice root, (potassium salt)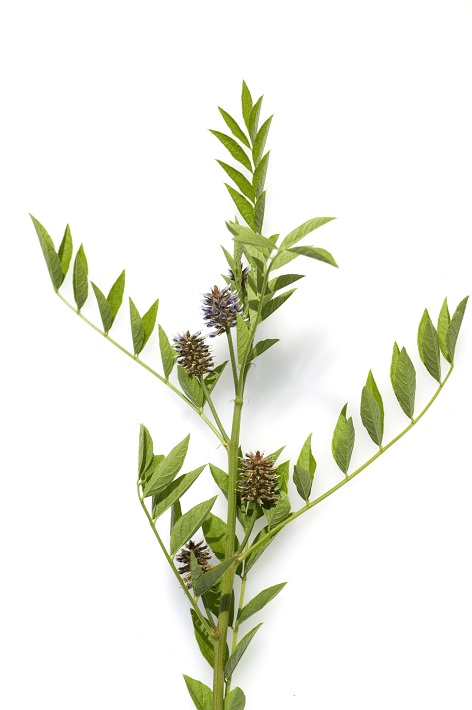 © Ruckszio/Fotalia
Since decades the natural extracts of liquorice root are used as additives or active ingredients in food, cosmetics and pharmaceutical products, due to their highly interesting efficacies.
The obtained Monoammonium glycyrrhizinate is the main component of liquorice root. By addition of Potassium hydroxide solution the Potassium salt is formed after complete removal of water.
The product is highly suitable as anti-irritant in hair and skin care products and for oral hygiene products.
Dipotassium Glycyrrhizinate
Cosmetic benefits
pentacyclic triterpene acid extracted from liquorice root
antiphlogistic
controls sebum release
surface active
emulsifier
COSMOS approved
NATRUE certified
Product characteristics
Article-Nr.
7196
INCI
Dipotassium Glycyrrhizate
Compliance

COSMOS

NATRUE

Appearance, odour

white or almost white powder with a sweet taste

Solubility
water soluble
Use concentration
0.2 - 2.0 %