Peptiboost® Cu L
Enlarging hair follicles and stimulating hair growth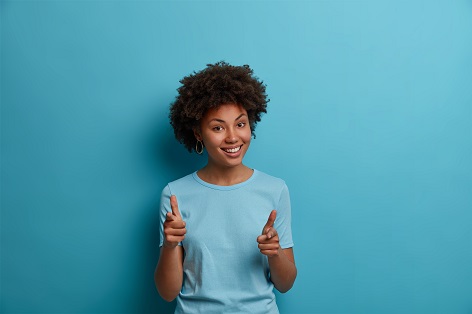 © Wayhome Studio/AdobeStock
Peptiboost® Cu L is a blue aqueous solution of Bis(Tripeptide-1) Copper Acetate, a synthetic copper tripeptide that acts as a signaling and carrier peptide, improving the skin's barrier function. Peptiboost® Cu L is a multifunctional compound used by virtually every cell and organ that leads to the formation of important copper-dependent enzymes.
Peptiboost® Cu L is suitable for use in high-quality anti-aging cosmetic products such as face creams, masks and ampoules, after-sun and hair care products.
Effectiveness: reduces wrinkles, improves wound healing, reduces hair loss, acts as an antioxidant.
Peptiboost® Cu L
Cosmetic benefits
0.1 % aqueous solution of Copper Tripeptide, a synthesized endogenous Oligopeptide
reduces wrinkles
remodels the skin
increases skin thickness
improves skin barrier repair and function
improves wound healing
stimulates hair growth
enlarges hair follicles
reduces scar tissue, e.g. from acne
acts as an antioxidant
non preserved
Product characteristics
| | |
| --- | --- |
| Article-Nr. | 7311 |
| INCI | Aqua, Glycerin, Bis(Tripeptide-1) Copper Acetate or Copper Tripeptide-1 |
| Compliance | |
| Appearance, odour | clear blue solution with characteristic odour |
| Solubility | water soluble |
| Use concentration | 1 - 15 % |