Phytosterol Complex 95 %
Skin-soothing active ingredient obtained from soybeans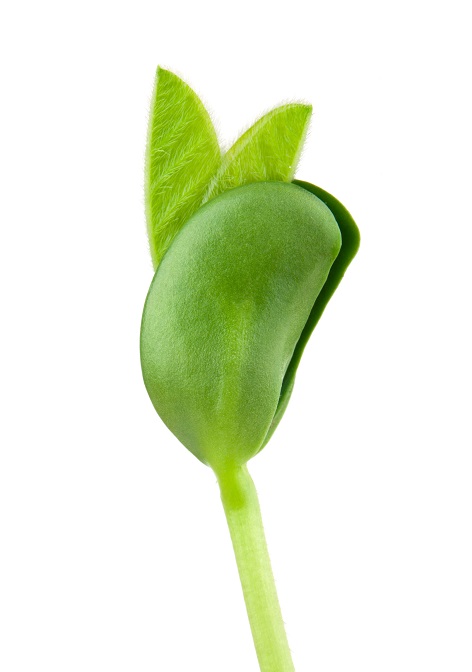 © Vasilius/Fotalia
Phytosterol Complex 95% is a mixture of plant-specific phytosterols with typical anti-inflammatory and caring properties.
For use in dermatological preparations, in after-sun and shave products, day creams, skin care products for dry skin and hair care products.
Phytosterol Complex 95% regulates sebum production and restores the skin barrier function and the integrity of the skin barrier and thus has a regenerating effect.
Phytosterol Complex 95 %
Cosmetic benefits
Phytosterol Complex 95 % is produced from soybeans
contains min. 40 % ß-sitosterol, stigmasterol and campesterol
application of 0.5 % Phytosterol Complex 95 % shows pronounced effect on regenerating skin barrier function by 90 % after 96h
application of 0.5 % Phytosterol Complex 95 % reduces sebum production by 13.7 %
Phytosterol Complex 95 % shows great anti-inflammatory effect with reduction of IL-6 production by 134 %
anti-itching
works against edema
COSMOS approved
NATRUE certified
Product characteristics
Article-Nr.
7265
INCI
Glycine Soja Sterols
Compliance

COSMOS

NATRUE

Appearance, odour

white to yellowamber powder

Solubility
soluble in oils and fatty alcohols
Use concentration
0.02 - 0.5 %; 1.0 - 2.0 % in dermatological products