Butyl Resorcinol
4-n-Butylresorcinol is a safe and cost effective skin lightener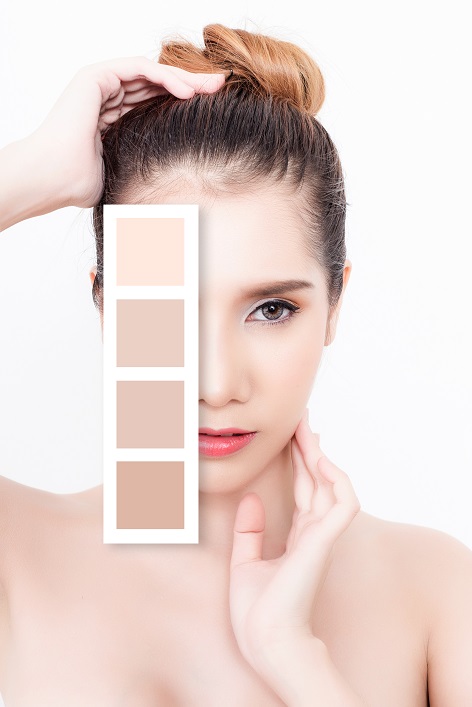 © Tatchai Mongkolthong/shutterstock
Compared to other skin lighteners, it is much more effective and offers good stability in cosmetic formulations.
Alkylresorcinols are widespread in nature and are found in wheat, rye and other cereals.
Our butylresorcinol is chemically derived. Due to its structure, it has excellent bioavailability and is effective as a skin lightener that also gives an even tone to the skin. It can also be used for age spots and other hyperpigmentation.
Butyl Resorcinol
Cosmetic benefits
synthetic production process to obtain Butyl Resorcinol
very effective skin whitening active for reduction of age spots
inhibits tyrosinase and peroxidase
inhibits melanin production
Product characteristics
| | |
| --- | --- |
| Article-Nr. | 7261 |
| INCI | 4-Butylresorcinol |
| Compliance | |
| Appearance, odour | white to beige or pink powder or crystals |
| Solubility | soluble in organic solvents, in water poorly soluble |
| Use concentration | 0.1 - 2.0 % |