Desamidocollagen K 1,5
Very inexpensive collagen for reliable moisturizing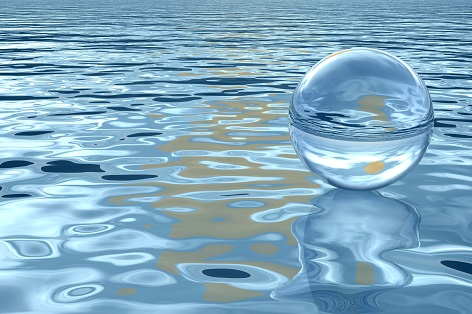 © Richard Lister/Fotalia
Desamidocollagen K1.5 is one of the scleroproteins (fiber proteins) and is rich in typical amino acids such as proline and hydroxyproline. The active ingredient is considered one of the best moisturizers ever.
The collagen has an excellent hydrating effect, forms a protective film on the skin and convinces as a very inexpensive collagen of high quality.
Desamidocollagen K 1.5 is particularly suitable for cosmetics for face and skin care.
Desamidocollagen K 1,5
Cosmetic benefits
ropelike triple helix native collagen for use in high quality cosmetic products
isolated by an alkaline extraction process from calves hides originated in Germany
reduces wrinkles and fine lines
improves skin smoothness and skin feel
acts as a natural moisturization agent
forms a protective film on the skin
improves sensorial properties
Product characteristics
| | |
| --- | --- |
| Article-Nr. | 1040 |
| INCI | Aqua, Desamido Collagen |
| Compliance | |
| Appearance, odour | milky, viscous solution with a typical smell |
| Solubility | water soluble |
| Use concentration | 0,5 - 4 % |