Ethyl Ferulate COS
Ester of a natural ferulic acid obtained from rice / COSMOS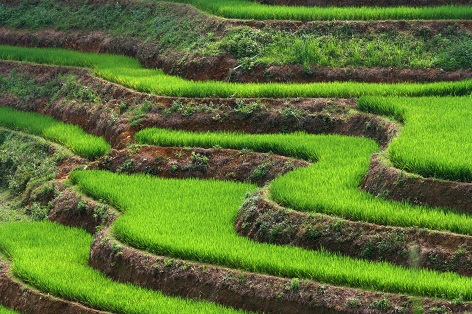 © lecedre/Fotalia
Ethyl Ferulate COS is a skin soothing agent with powerful radical scavenging properties comparable to Vitamin C. Ethyl Ferulate COS is intended for the treatment of premature skin aging and UV-radiation.
Ethyl Ferulate COS is stable in various cosmetic formulations and can be incorporated in aqueous, ethanolic and emulsion-based creams, body lotions, rinses, sun creams, conditioners, oils or moisturizers.
The product is COSMOS-approved.
Ethyl Ferulate COS
Cosmetic benefits
naturally lipophilic derivative of Ferulic Acid isolated from rice bran oil
shows the efficacy of a sunscreen (UV-A and UV-B absorption)
acts as a deodorant
acts as an antioxidant and protects from damages due to free radicals
reduces inflammations and counteracts erythema development
acts antimicrobial in cosmetic formulations
soothes the skin
COSMOS approved
NATRUE certified
Product characteristics
Article-Nr.
5012
INCI
Ethyl Ferulate
Compliance

COSMOS

NATRUE

Appearance, odour

creamy white powder, almost odourless

Solubility
Ethanol, Pentylene Glycol and emulsifier
Use concentration
0.5 - 1 %