Linseed Extract NP
Natural active ingredient for moisturizing in skin and care products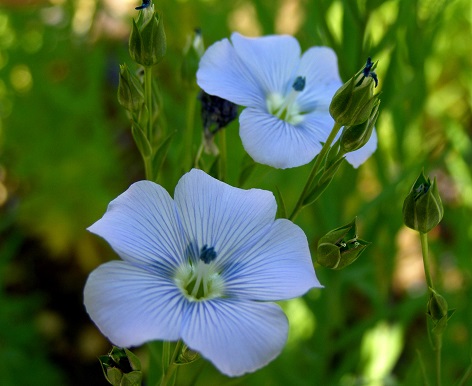 © maler/Fotolia
Linseed Extract NP enables a wide range of skin care products, especially those that aim to take care of stressed skin and repair damaged skin.
At a use concentration of 5 %, the moisture of the skin increases by 23.6 % within 3 hours compared to the initial situation or a placebo. Anti-inflammatory and wound healing effects make linseed extract a valuable active ingredient in face and skin care products.
This product is COSMOS certified.
Linseed Extract NP
Cosmetic benefits
aqueous extract from 5 % organic linseeds
contains min. 0.30 % polysaccharides
improves skin hydration
enhances wound healing
gives a silky skin feel
non preserved
COSMOS approved
Product characteristics
Article-Nr.
6022
INCI
Linum Usitatissimum Seed Extract
Compliance

COSMOS

NATRUE

Appearance, odour

slight viscous, light yellow to slight brownish solution with a typical smell

Solubility
water soluble
Use concentration
2 - 5 %