Peptiboost® Glow
Radiant natural beauty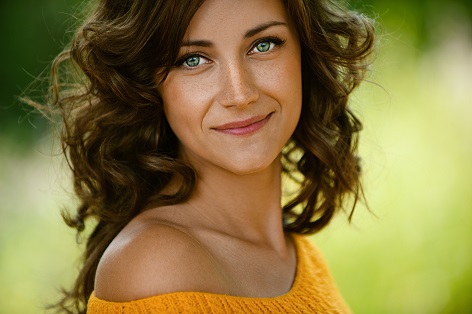 © BestPhotoStudio/Depositphotos
Peptiboost® Glow is an innovative complex with six highly efficient active ingredients especially dedicated to skin brightening and natural glow. It softens and smoothes the skin surface by removing dead horn cells and normalizes the production of melanin, enhancing an even skin tone.
It strengthens the extracellular matrix (ECM) through enhanced collagen and glycosaminoglycan (GAG) synthesis.
Peptiboost® Glow induces a healthy skin look on multi-levels, targeting multiple skin conditions. It enriches the skin, improves skin texture and lightening the skin tone. The skin appears younger, fresher and luster. Therefore, Peptiboost® Glow is recommended for sensitive skin.
Peptiboost® Glow
Cosmetic benefits
innovative, natural complex of six highly efficient active ingredients
specially formulated for skin whitening and promotes the natural glow of the skin
removes dead horny cells, making the skin look smoother
brighten the skin from outside to the inside
strengthens the extracellular matrix (ECM) through improved collagen and glycosaminoglycan (GAG) synthesis
lighten dullness
relieves skin stress and protects from environmental damage
improves skin texture
promotes an even skin tone
helps to maintain skin youth
Product characteristics
| | |
| --- | --- |
| Article-Nr. | 7355 |
| INCI | Aqua, Glycerin, Tranexamic Acid, Mandelic Acid, Niacinamide, Lactobionic Acid, Carnosine, Nonapeptide- 1 |
| Compliance | |
| Appearance, odour | clear solution |
| Solubility | water soluble |
| Use concentration | 0.5 - 10.0 % |